Ensuring a sustainable energy future.
Promoting technical innovation. Building knowledge and capacity.
Highly Qualified Personnel
OERA is an independent non-profit. Our leadership and expertise empower impactful energy research and sustainable resource and economic development in Atlantic Canada.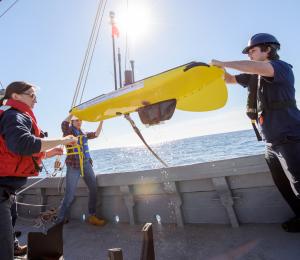 Research
We facilitate collaborative research and development into environmental and societal considerations related to renewable energy technologies, cleantech initiatives and geoscience.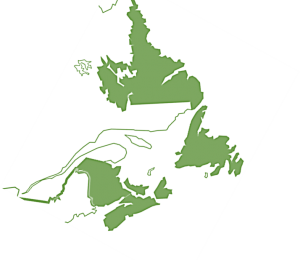 Energy System Modelling
We are creating an open-source energy system model for Atlantic Canada. This tool will allow a diverse set of users to evaluate different energy futures for our region.
Upcoming
OERA Webinar Series
Lauren Murphy, Director, Clean Foundation
Julie Weir, Manager - Workforce Development, Clean Foundation
Paige McDonald, Project Manager, Electricity Human Resources Canada
OERA Webinar Series
Dr. Joel Culina, Fundy Ocean Research Centre for Energy (FORCE)