We aim to share key research findings and create opportunities for researchers, industry representatives, students and government stakeholders to connect.
Webinar Series
Our webinar series highlights recent and ongoing petroleum and renewable energy research. Everyone is welcome to attend our live webinars. Please follow the links below to register.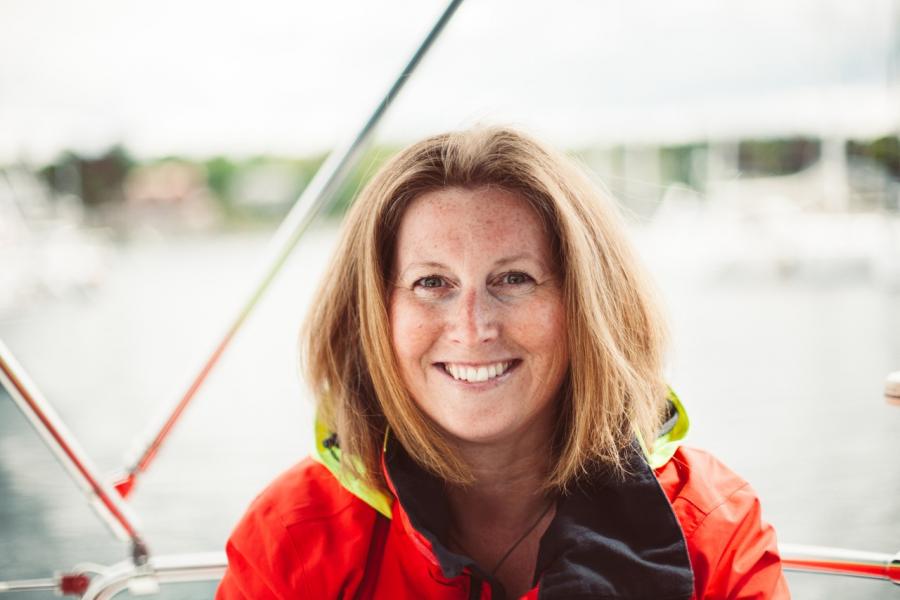 Next Up
OERA Webinar Series
Electrification of Marine Fleet (Modeling of electric boats as energy storage)
November 21, 2019 1:00pm – 2:00pm AST
Dr. Sue Molloy, Glas Ocean Electric
Electric boats have the potential to act as "energy storage wrapped in a boat".
Image layout (if applicable)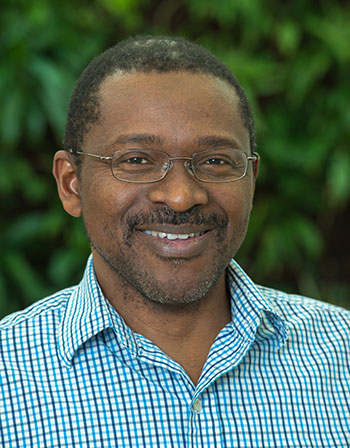 Image courtesy of Dr. Etienne Mfoumou.
OERA Webinar Series
Developing Enhanced Marine Operations (DEMO) in High Flow Tidal Environments
December 12, 2019 1:00pm – 2:00pm AST
Dr. Etienne Mfoumou, NSCC Applied Research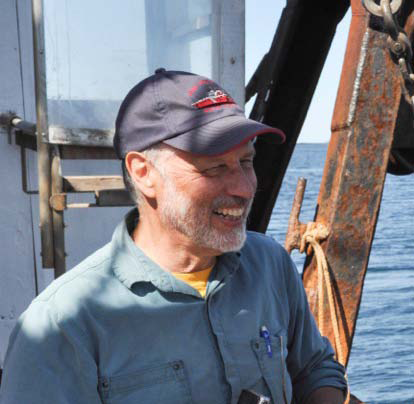 OERA Webinar Series
Turbulence in High-Flow Tidal Channels
January 23, 2020 1:00pm – 2:00pm AST
Dr. Alex Hay, Dalhousie University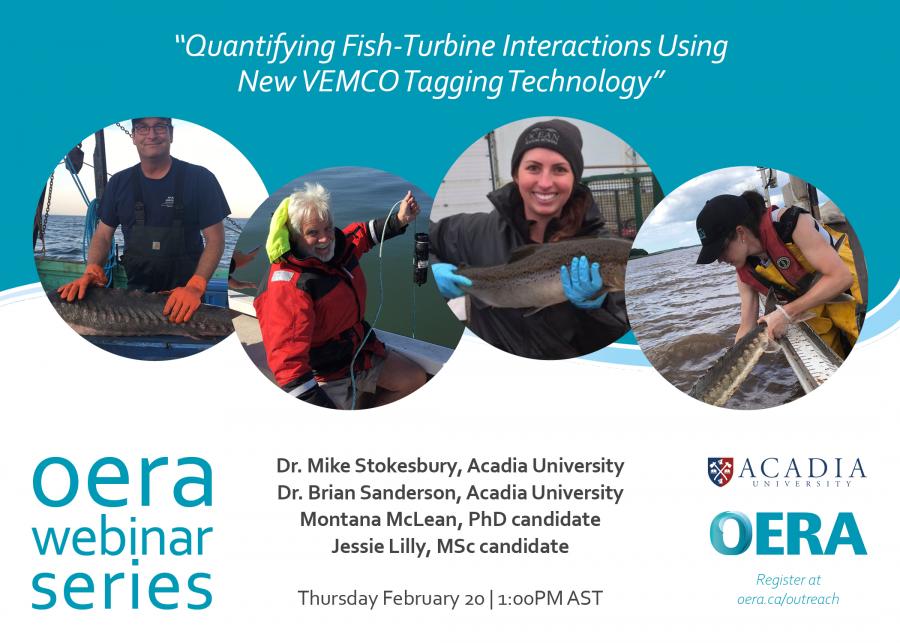 OERA Webinar Series
Quantifying Fish-Turbine Interactions Using New VEMCO Tagging Technology
February 20, 2020 1:00pm – 2:00pm AST
Dr. Mike Stokesbury, Dr. Brian Sanderson, Montana McLean PhD candidate, Jessie Lilly MSc candidate; Acadia University
Image layout (if applicable)