We aim to share key research findings and create opportunities for researchers, industry representatives, students and government stakeholders to connect.
Webinar Series
Our webinar series highlights recent and ongoing petroleum and renewable energy research. Everyone is welcome to attend our live webinars. Please follow the links below to register.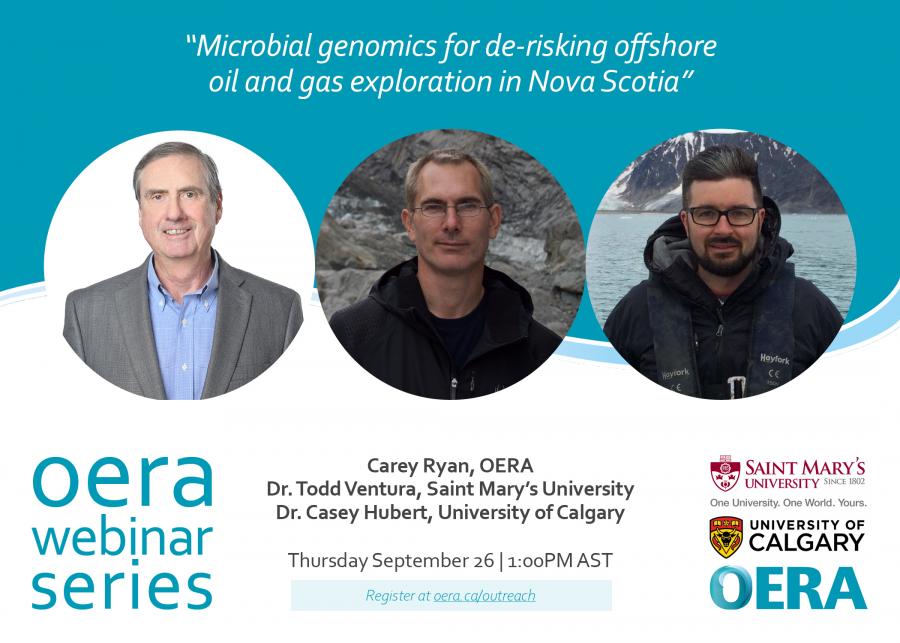 Next Up
OERA Webinar Series
Microbial genomics for de-risking offshore oil and gas exploration in Nova Scotia
September 26, 2019 1:00pm ADT
Carey Ryan, Offshore Energy Research Association; Dr. Todd Ventura, Saint Mary's University; Dr. Casey Hubert, University of Calgary
Purpose and Goals: The purpose of the project is to develop, validate, and deploy different genomics-based bioassay tools for offshore prospecting on the Scotian Slope.
Image layout (if applicable)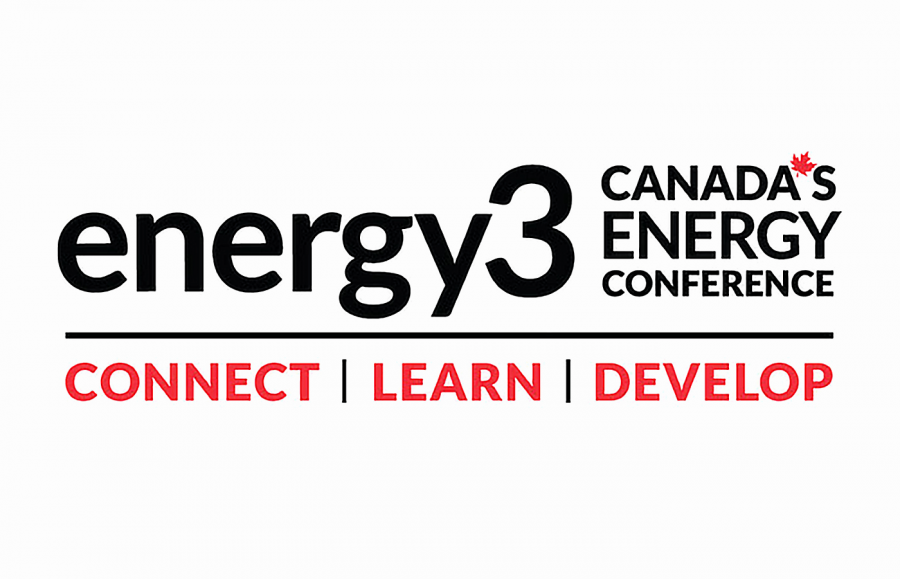 Conference
energy3: Canada's Energy Conference
October 16, 2019 8:00am ADT – October 18, 2019 3:00pm ADT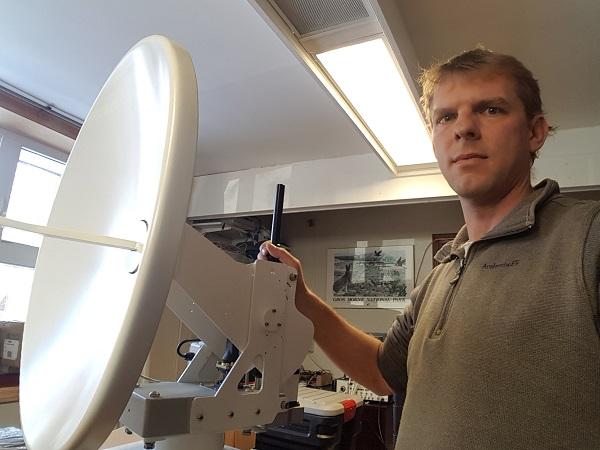 OERA Webinar Series
Using radar data to evaluate seabird abundance and habitat use at the Fundy Ocean Research Centre for Energy site near Parrsboro, NS
October 24, 2019 1:00pm – 2:00pm ADT
Dr. Phil Taylor and Jake Walker, Acadia University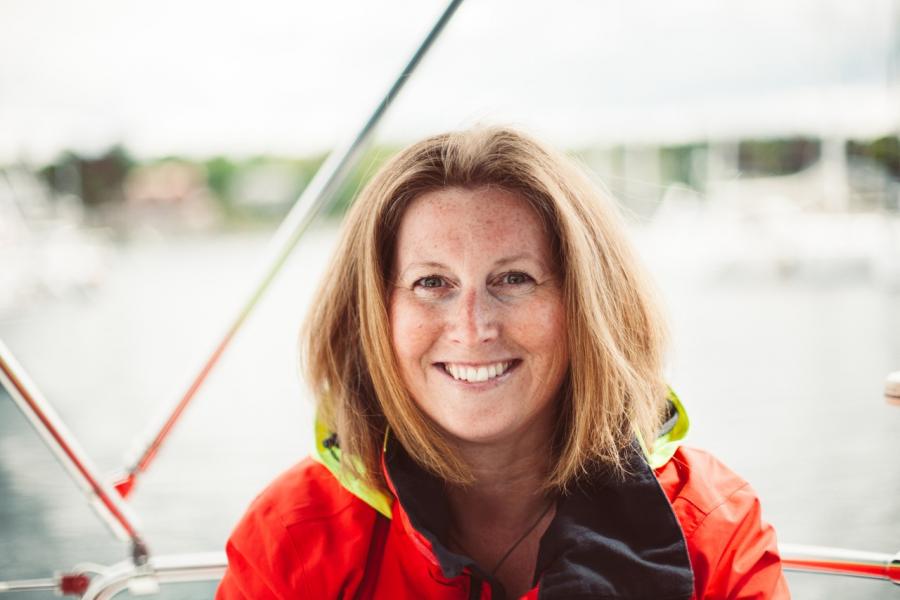 OERA Webinar Series
Electrification of Marine Fleet (Modeling of electric boats as energy storage)
November 19, 2019 1:00pm – 2:00pm AST
Dr. Sue Molloy, Glas Ocean Electric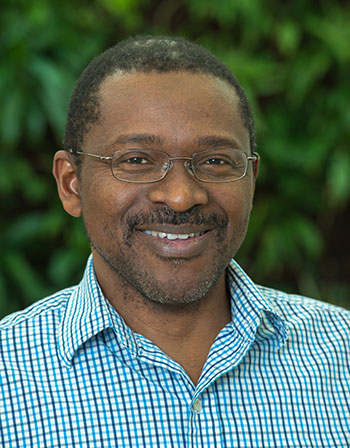 Image courtesy of Dr. Etienne Mfoumou.
OERA Webinar Series
Developing Enhanced Marine Operations (DEMO) in High Flow Tidal Environments
December 12, 2019 1:00pm – 2:00pm AST
Dr. Etienne Mfoumou, NSCC Applied Research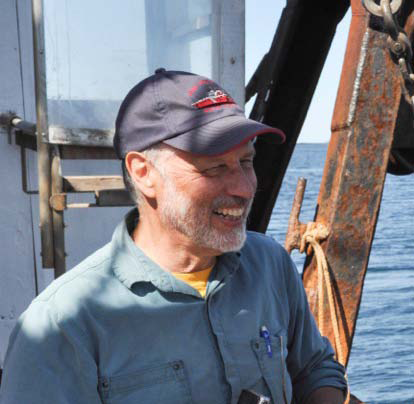 OERA Webinar Series
Turbulence in High-Flow Tidal Channels
January 23, 2020 1:00pm – 2:00pm AST
Dr. Alex Hay, Dalhousie University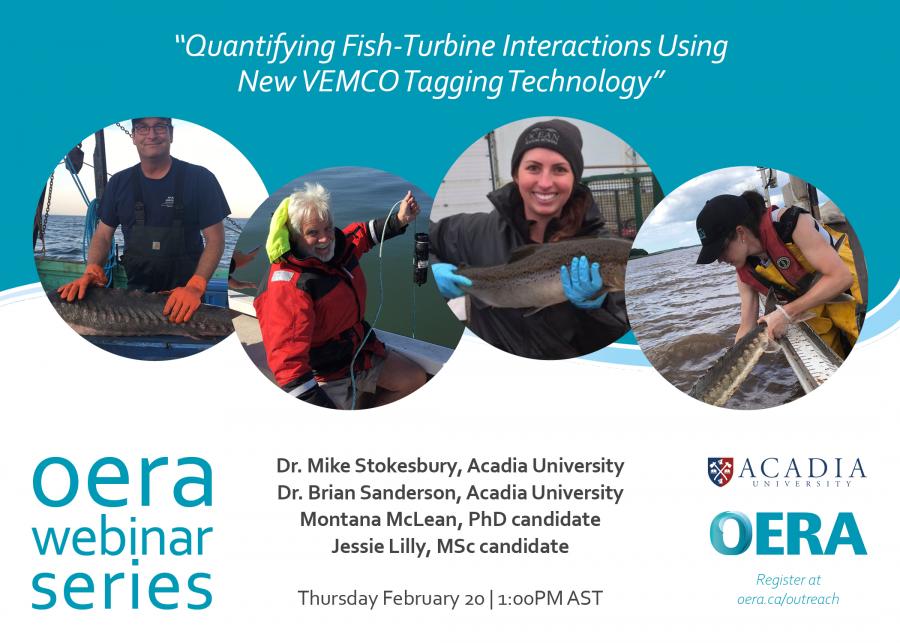 OERA Webinar Series
Quantifying Fish-Turbine Interactions Using New VEMCO Tagging Technology
February 20, 2020 1:00pm – 2:00pm AST
Dr. Mike Stokesbury, Dr. Brian Sanderson, Montana McLean PhD candidate, Jessie Lilly MSc candidate; Acadia University
Image layout (if applicable)