We're supporting sustainable energy resource development through collaborative petroleum and renewable energy research.
Our work is making a difference.
Highly Qualified Personnel
Image layout (if applicable)
Image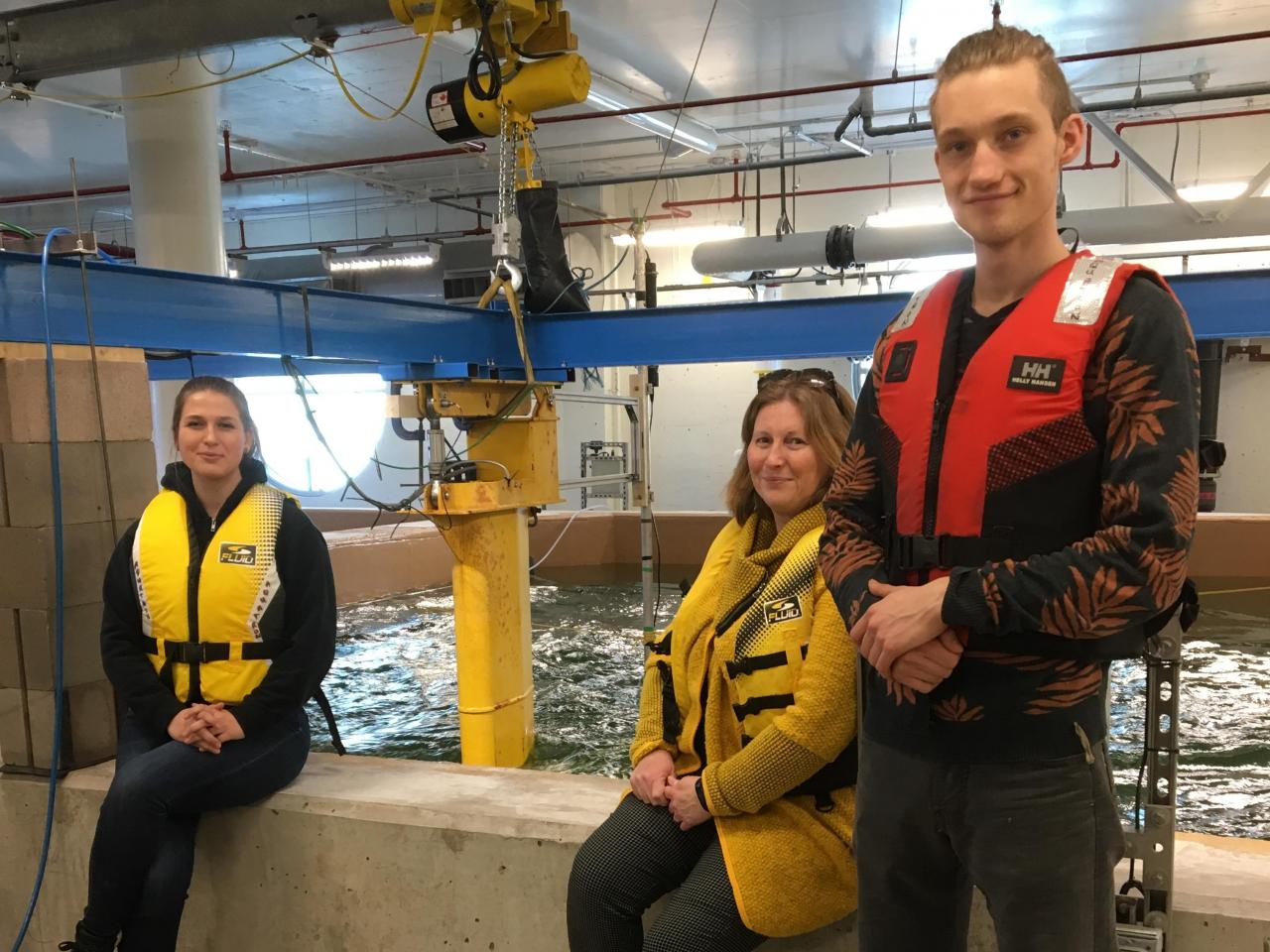 Attribution
Image courtesy of Biome Renewables.
Success Stories
Because there's not yet a standardized, optimal way of extracting power from tidal currents, many tidal industry technologies are currently being tested around the world. The Testing of a New Turbine Blade Design and Blade Materials project used Canada's largest university aquatic research facility – Dalhousie University's Aquatron – to demonstrate the potential of a new hydrokinetic tidal turbine design.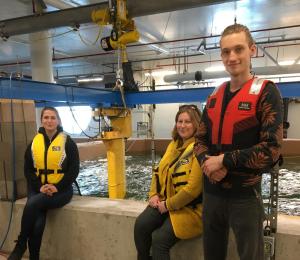 Image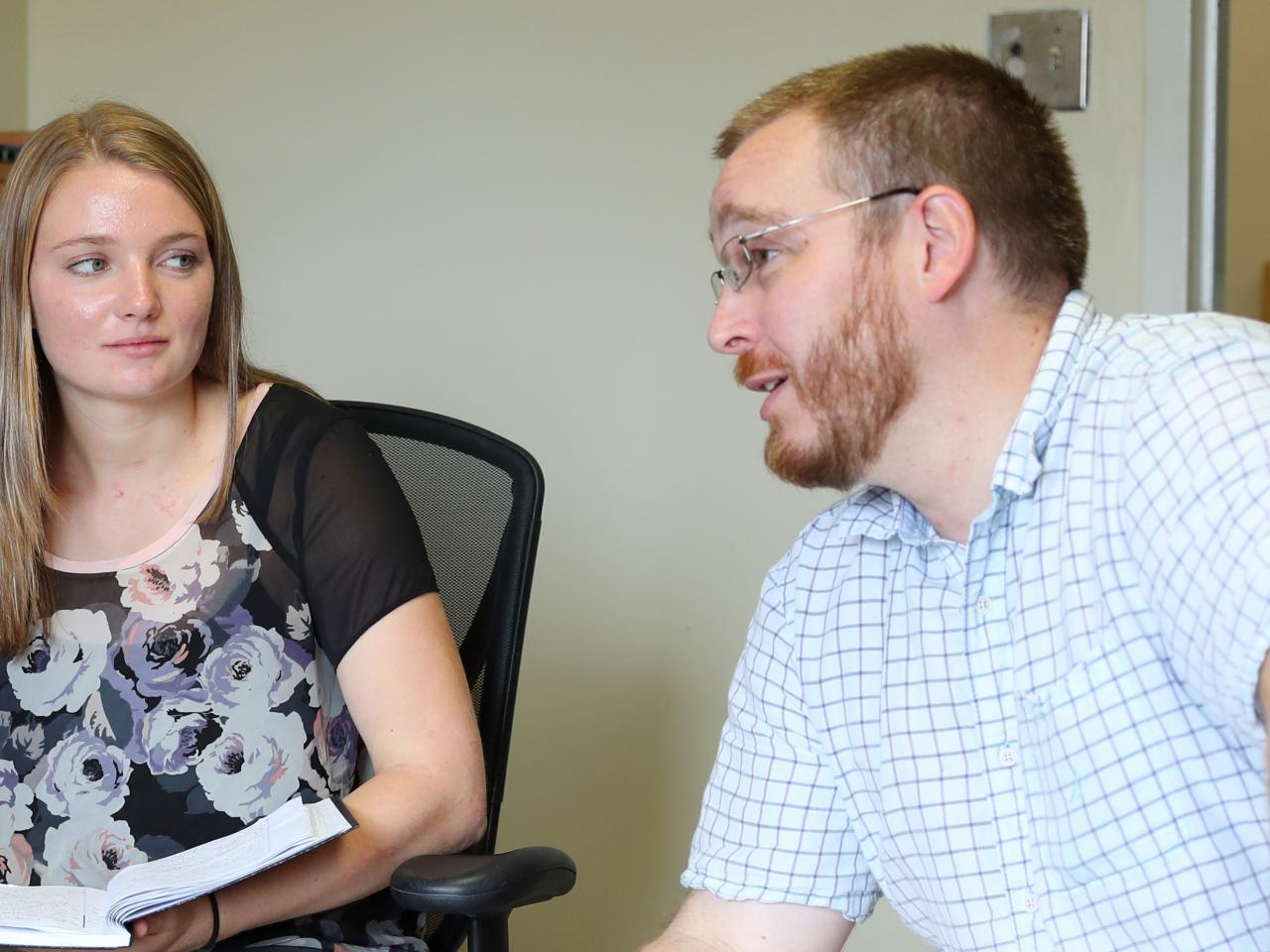 Success Stories
Wind, solar and tidal-generated electricity have different — but potentially complimentary — cyclic times, which creates some interesting possibilities. This project looks at how best to meet Nova Scotia's electricity load requirements through a combination of energy storage, intermittent renewable energy output, thermal and hydro generation.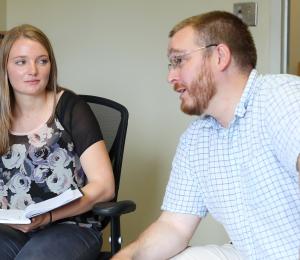 Image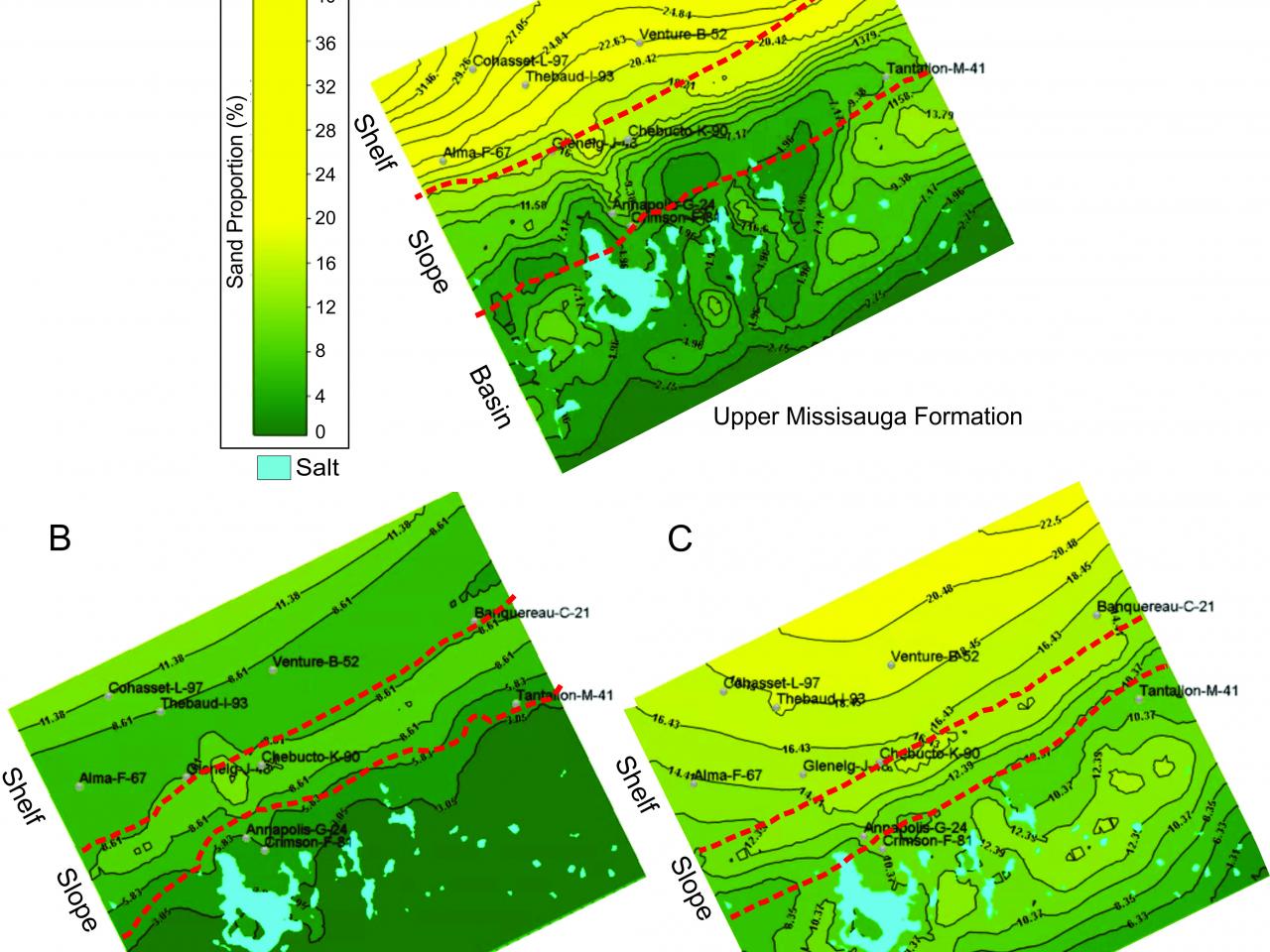 Attribution
Image courtesy of Christopher Sangster.
Success Stories
Thanks to research modeling reservoirs in the Scotian Basin, oil and gas developers are better able to predict the quality of undrilled frontier basins.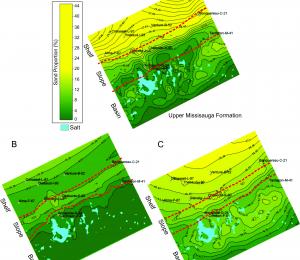 Image layout (if applicable)
Image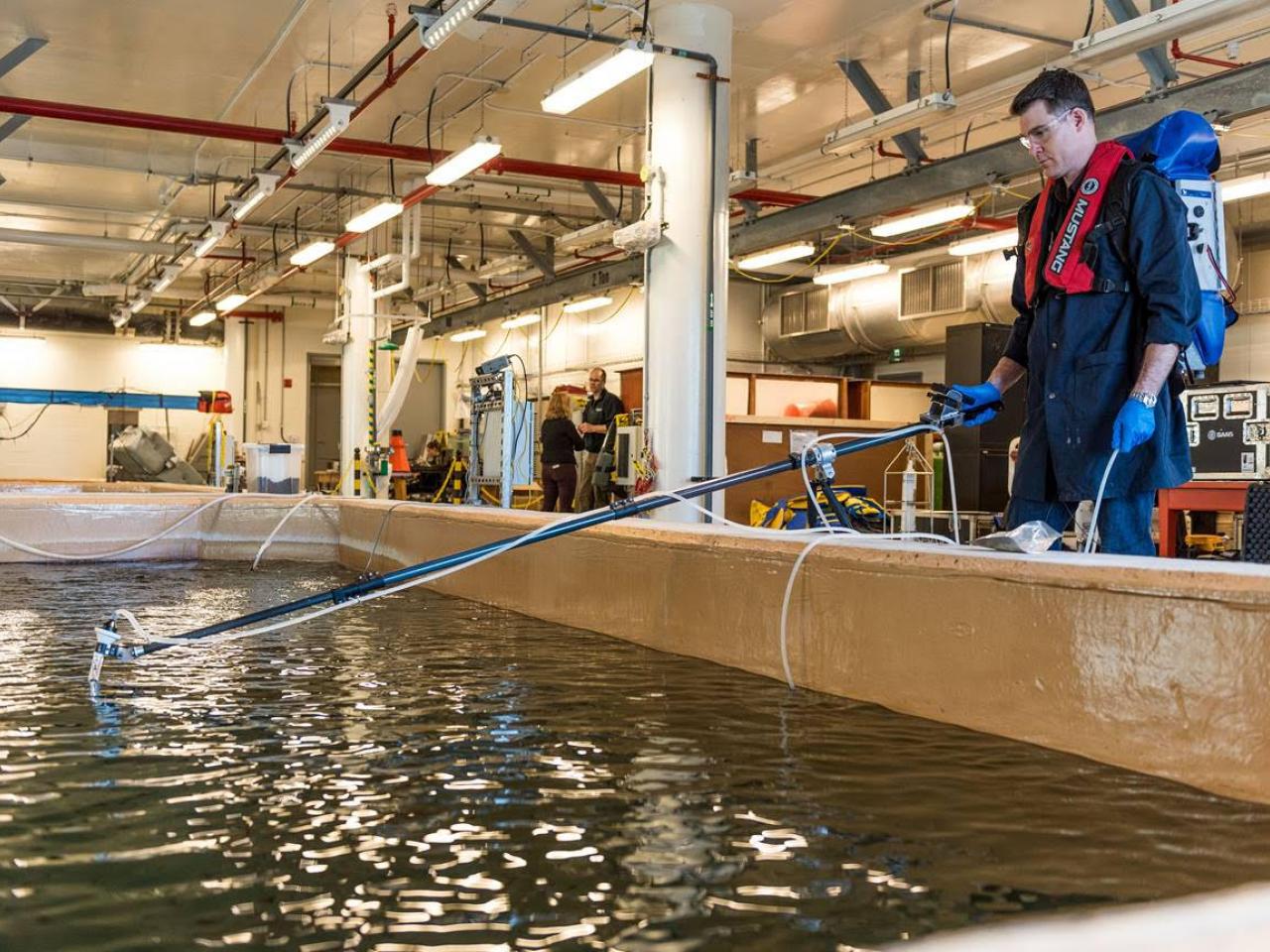 Researcher Spotlight
Dr. Marc Skinner, Stantec Consulting Ltd. & Dr. Robert Hanner, Biodiversity Institute of Ontario (BIO), University of Guelph
Using new environmental DNA (eDNA) technology, it's possible to rapidly identify and determine quantities of different fish species in high-flow marine conditions.
That's what the Innovative Solutions for De-risking Species Detections in Tidal Energy Environmental Effects Monitoring Programs project found in recent experiments conducted at Dalhousie…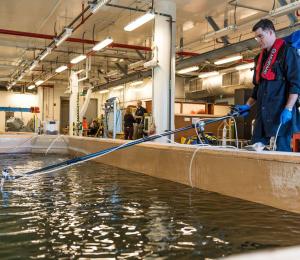 Image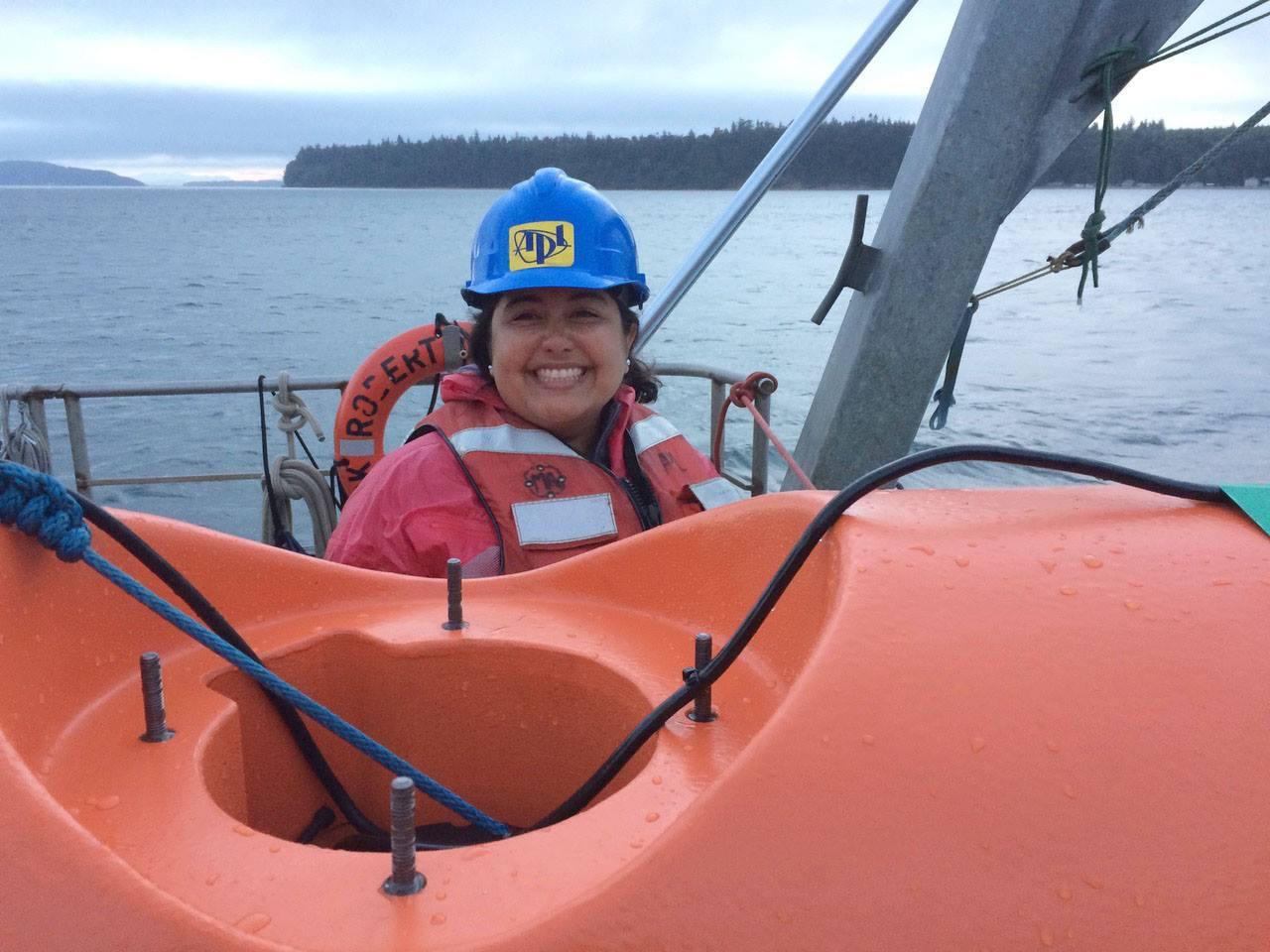 Attribution
Image courtesy of Dr. Maricarmen Guerra Paris.
Researcher Spotlight
Postdoctoral Fellow, Department of Oceanography, Dalhousie University
"For me, it has been exciting to learn how to use new instruments and to test how the different instruments and techniques, that we typically use in the field, work and compare in both controlled environments and energetic tidal channels. This research matters because turbulence measurements are difficult in highly-energetic environments, turbulence varies spatially and in time, and it is not easy to accurately capture its variability."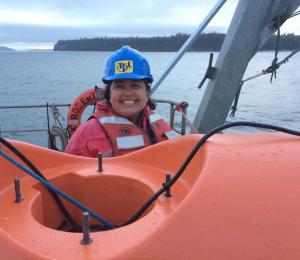 Image
Attribution
Image courtesy of Dr. Martin Fowler.
Researcher Spotlight
Senior Geochemist, Applied Petroleum Technology (Canada)
OERA-funded projects: Piston Coring Geochemistry Program and Morocco-Nova Scotia Conjugate Margin Program
A chance encounter at a summer job during his studies toward a BSc in chemistry and geochemistry helped Martin Fowler find the exact intersection of chemistry and geology best suited to him.
"We were expected to get a summer job that was related to the…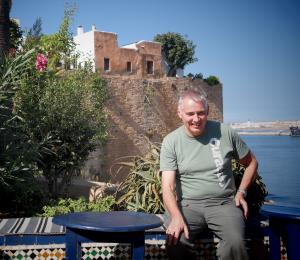 Image layout (if applicable)
Image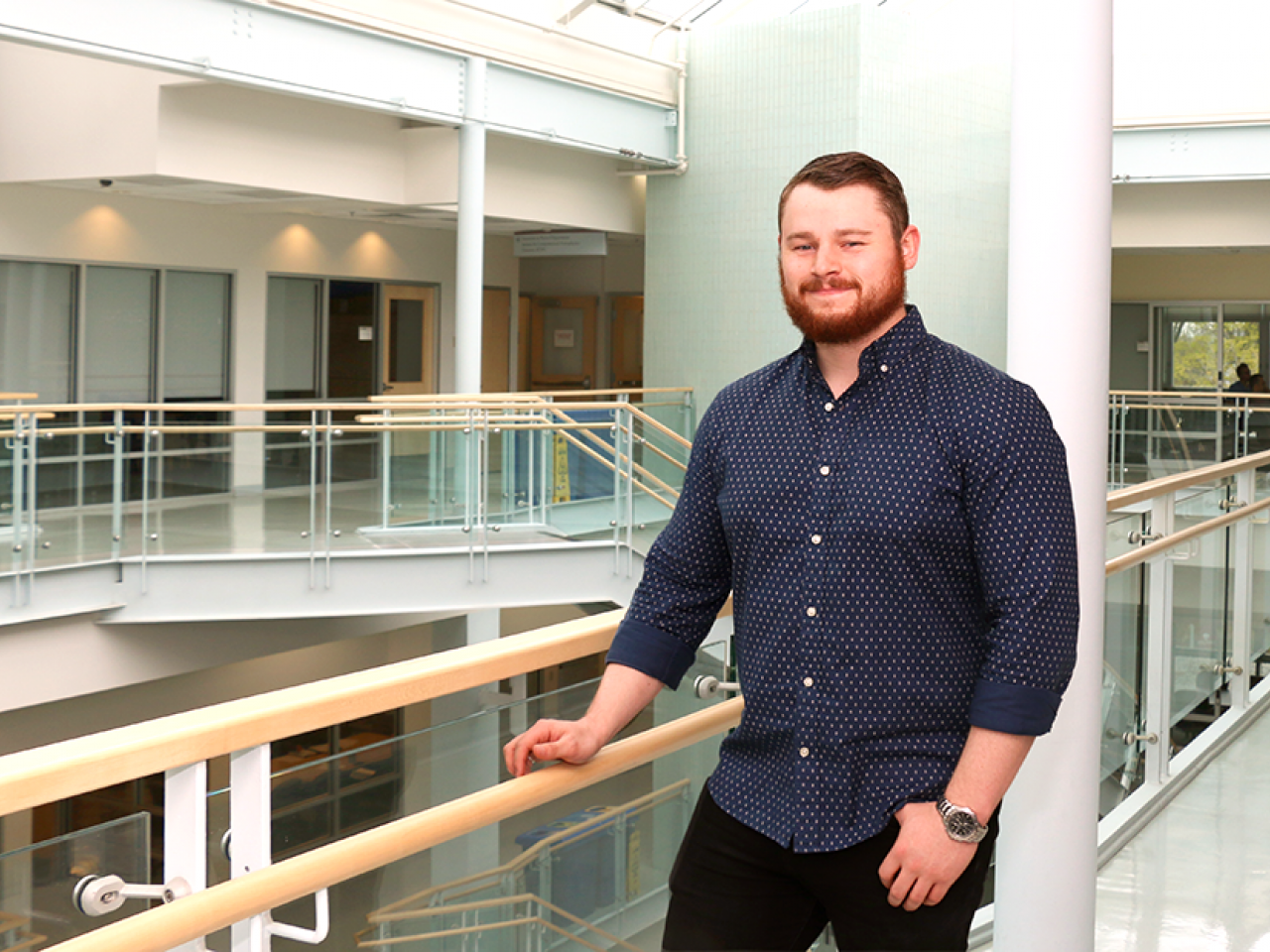 Attribution
Image courtesy of Saint Mary's University.
Student Spotlight
M.Sc. student, Department of Geology, Saint Mary's University
Time spent as a child on the beaches of his home province instilled in Chris Sangster a natural curiosity about his surroundings. "My interest in geology began when I was quite young," he says. "My parents and I spent a lot of time exploring the beaches around Nova Scotia and collecting interesting rocks and sometimes fossils which we would come across."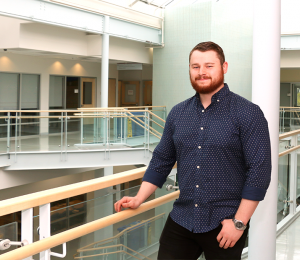 Image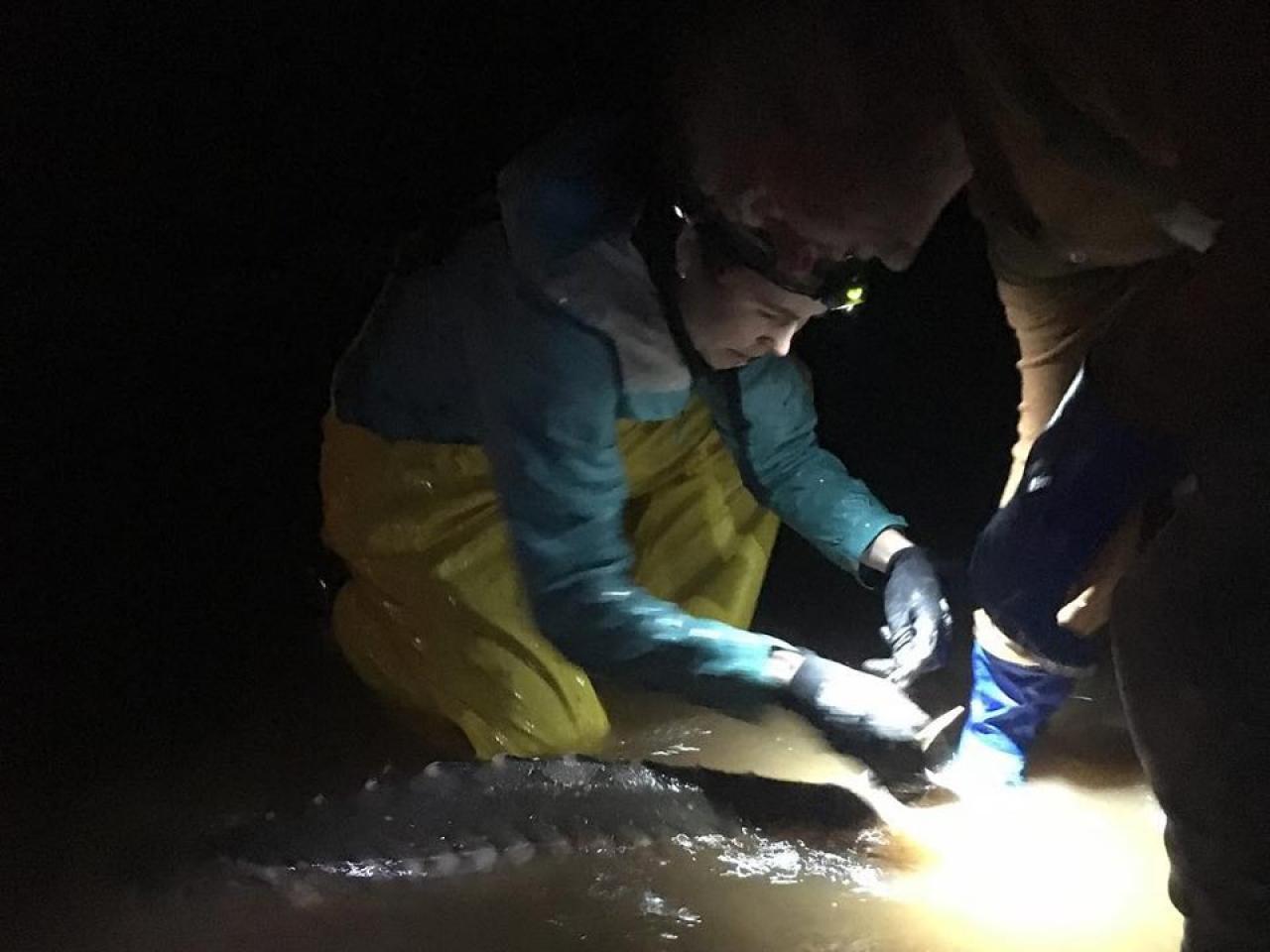 Attribution
Image courtesy of Jessie Lilly.
Student Spotlight
M.Sc. candidate. Studying marine biology at Acadia University's Coastal Ecology lab under Dr. Michael Stokesbury.
For Jessie, holiday trips to Vancouver Island, charter fishing excursions with her dad and becoming a certified diver at the age of 15 sparked her interest in marine ecology. These experiences made her aware of the tough balance between sustaining fisheries and preserving ecosystems, leading her to want to pursue fisheries science.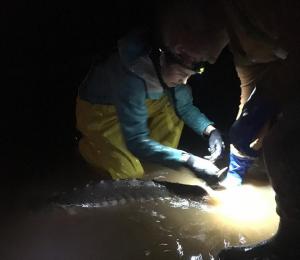 Image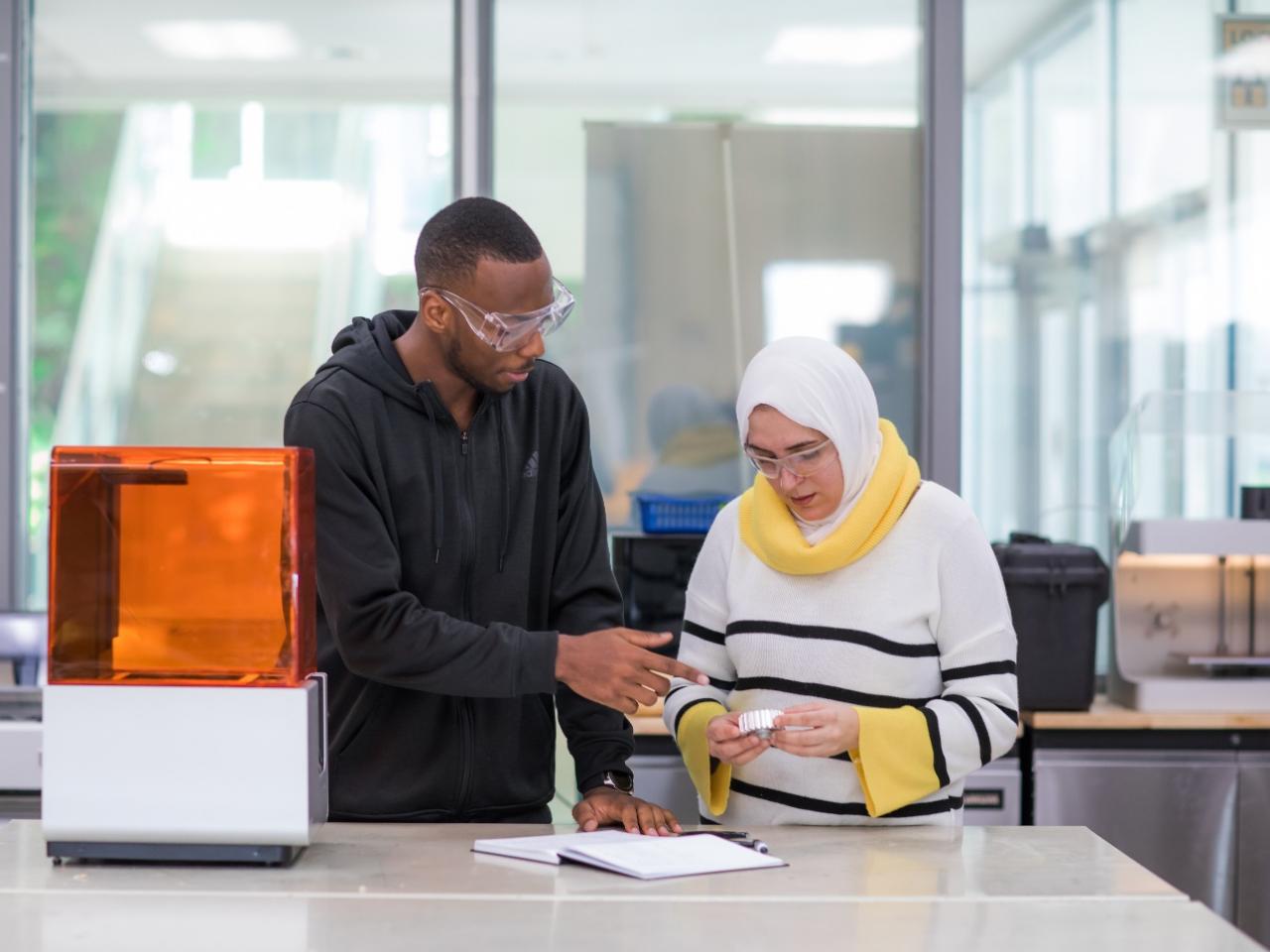 Attribution
Image courtesy of Dr. Etienne Mfoumou.
Student Spotlight
Bachelor of Engineering Degree in Mechanical Engineering, Dalhousie University. Research Associate in Dr. Etienne Mfoumou's Applied Research Engineered Technologies Lab at the Nova Scotia Community College. 
Growing up, Cameroon native Jordan Kamga longed to know more about the inner workings of the stuff he encountered in his daily life. It's a desire that helped set him on the path he's on today.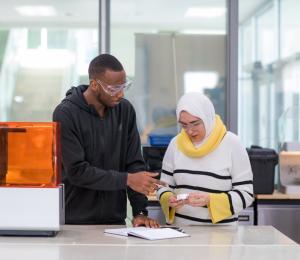 Image layout (if applicable)